Tesura Games X Flight School Studio
Stonefly & Creature In The Well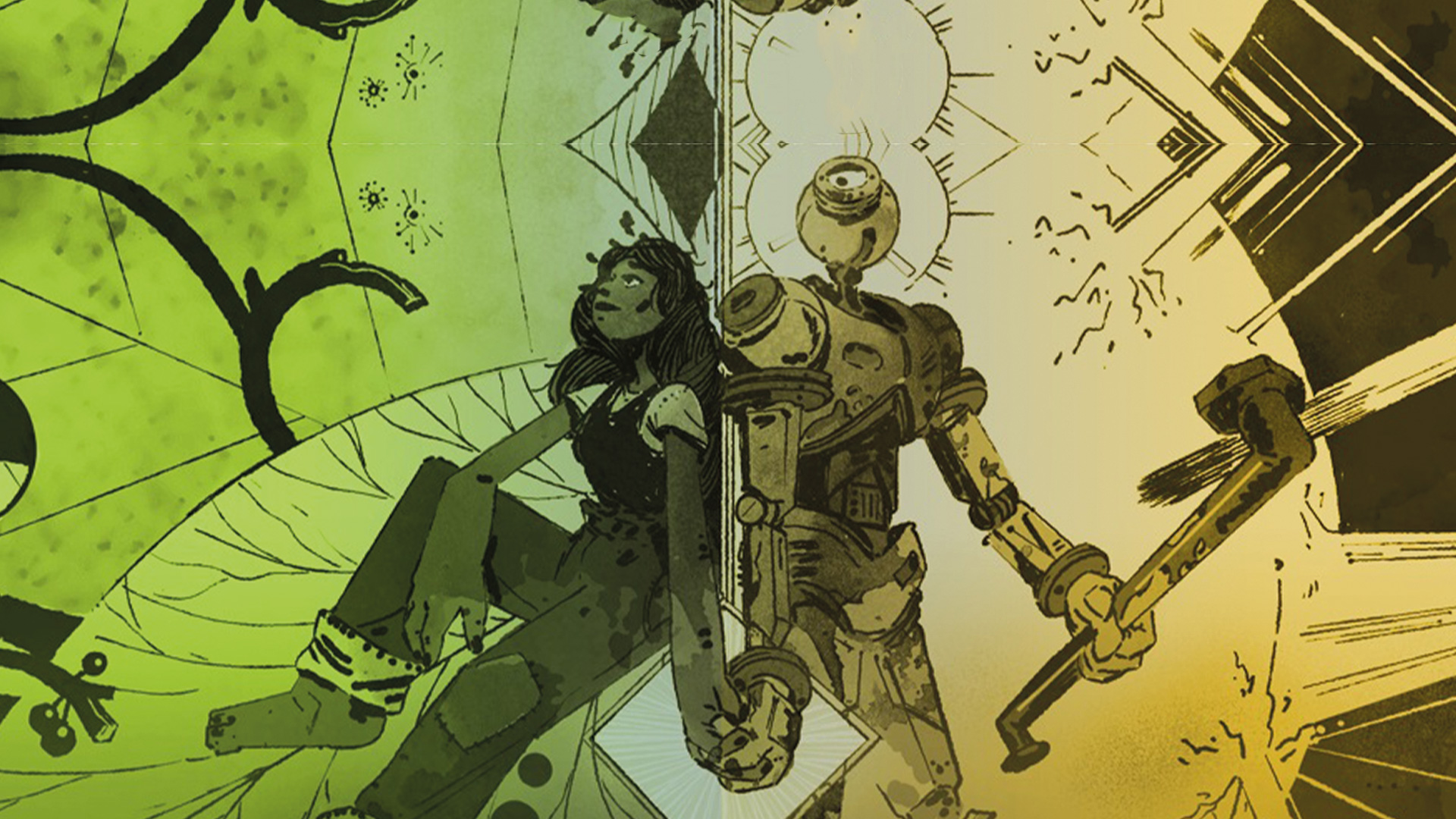 Join Richter Belmont and Alucard to vanquish Dracula!
Dead Cells: Return to Castlevania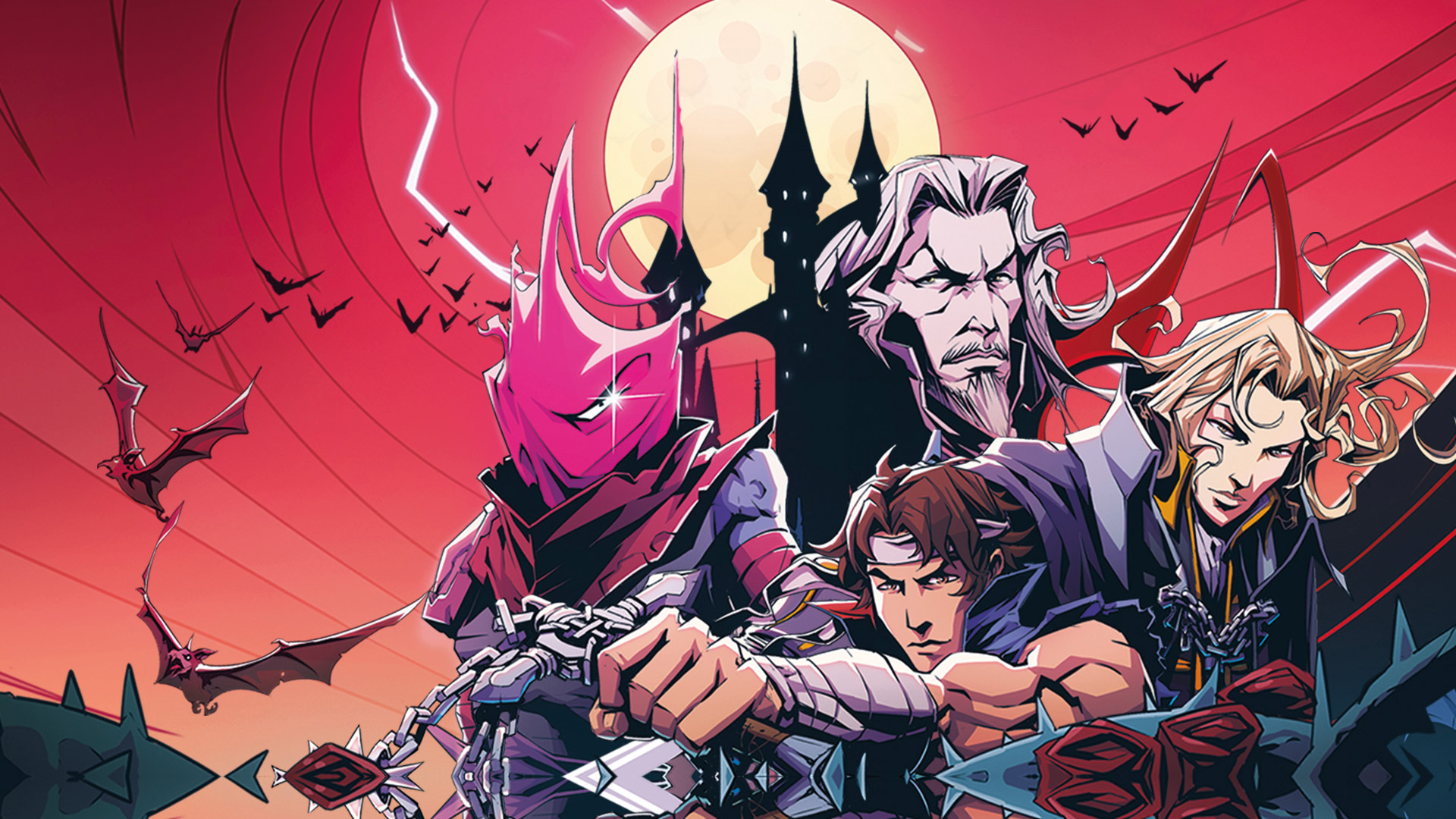 Find the balance and save Japan!
Chronicles of 2 Heroes: Amaterasu's Wrath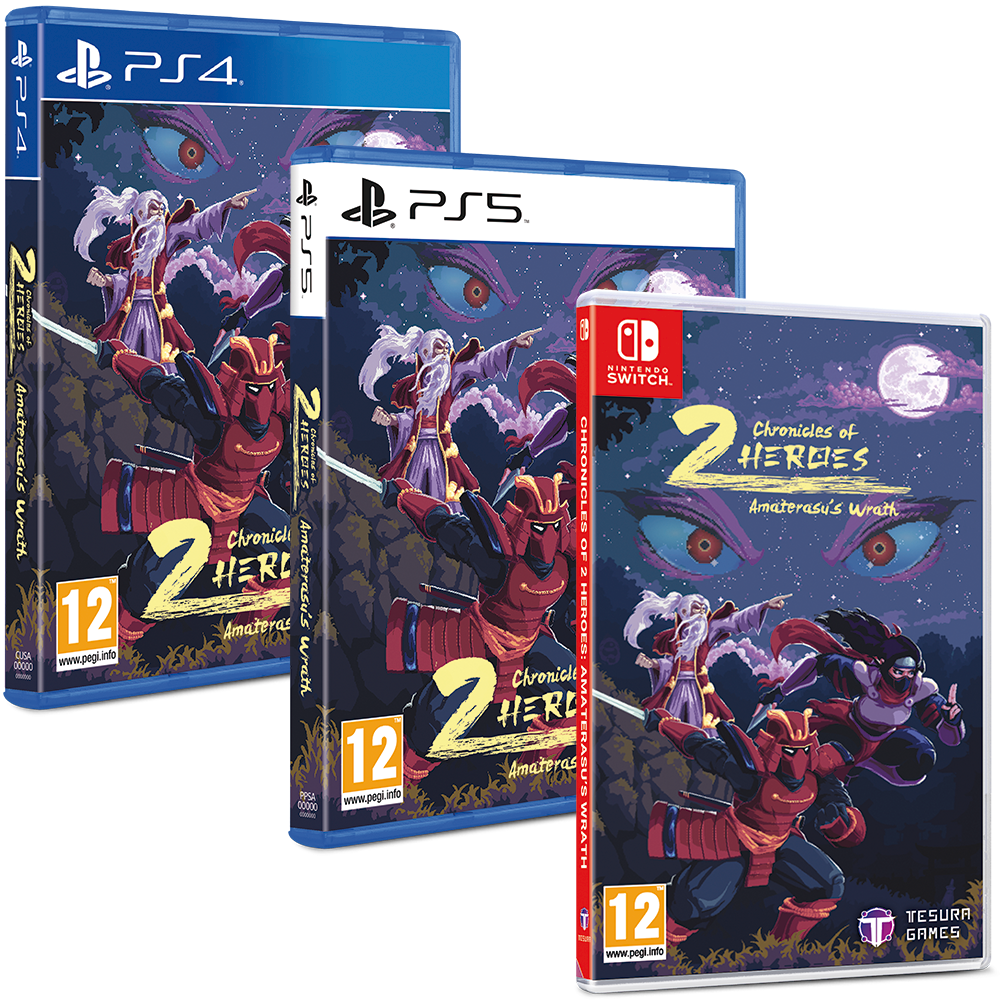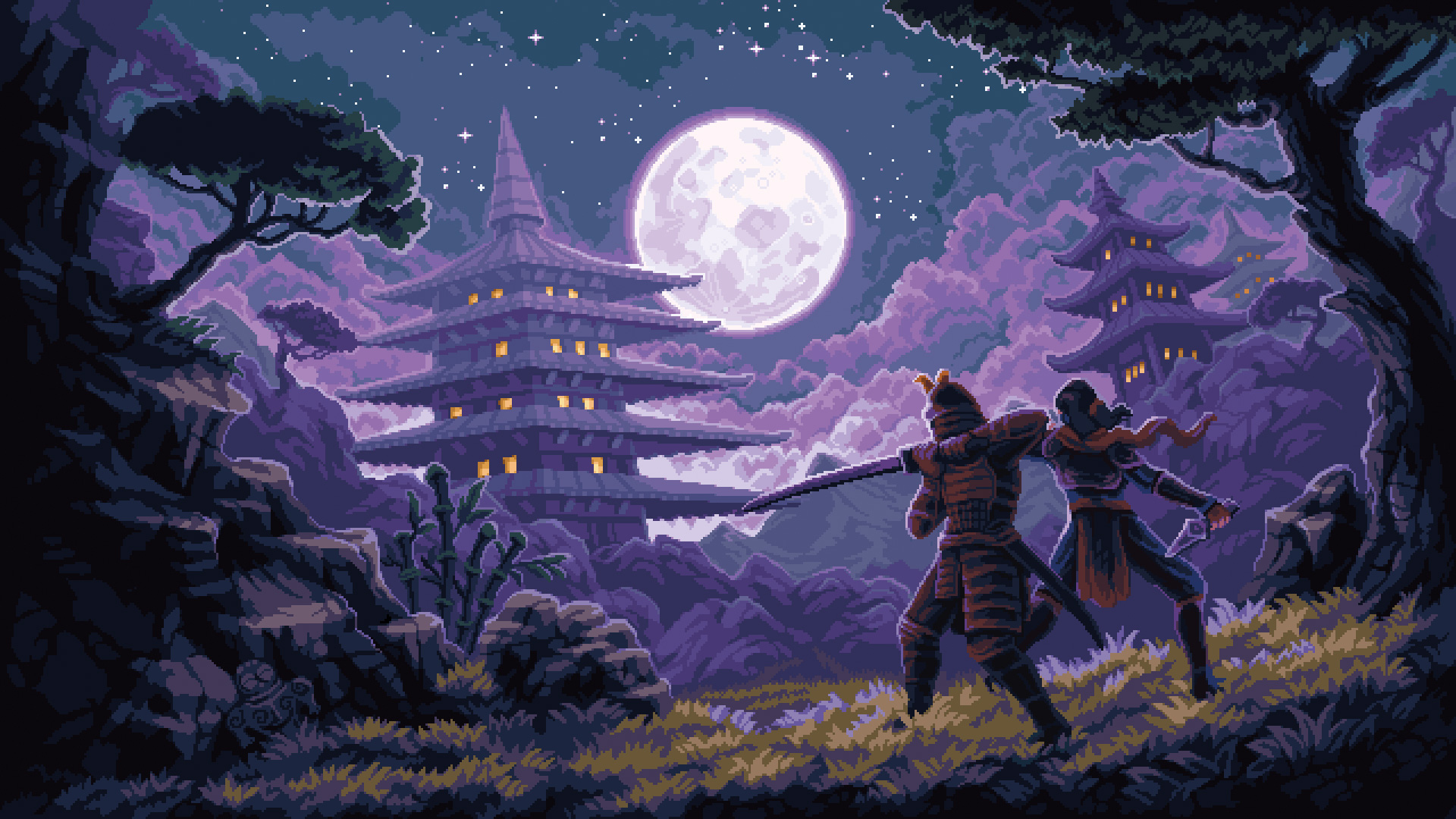 Guess who's back!
Double Dragon Gaiden: Rise of the Dragons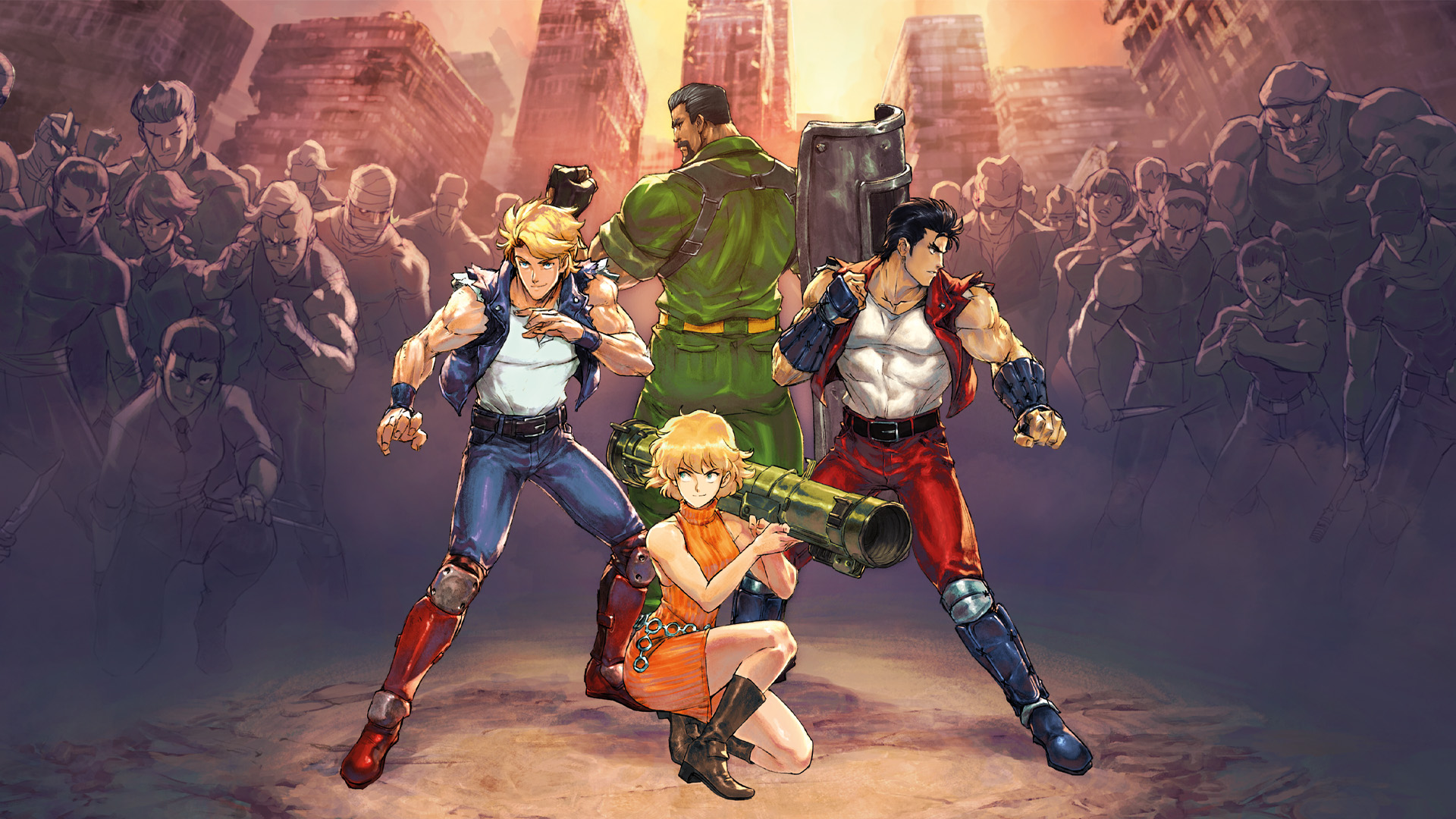 Brainzzzz...
Zapling Bygone - Deluxe Edition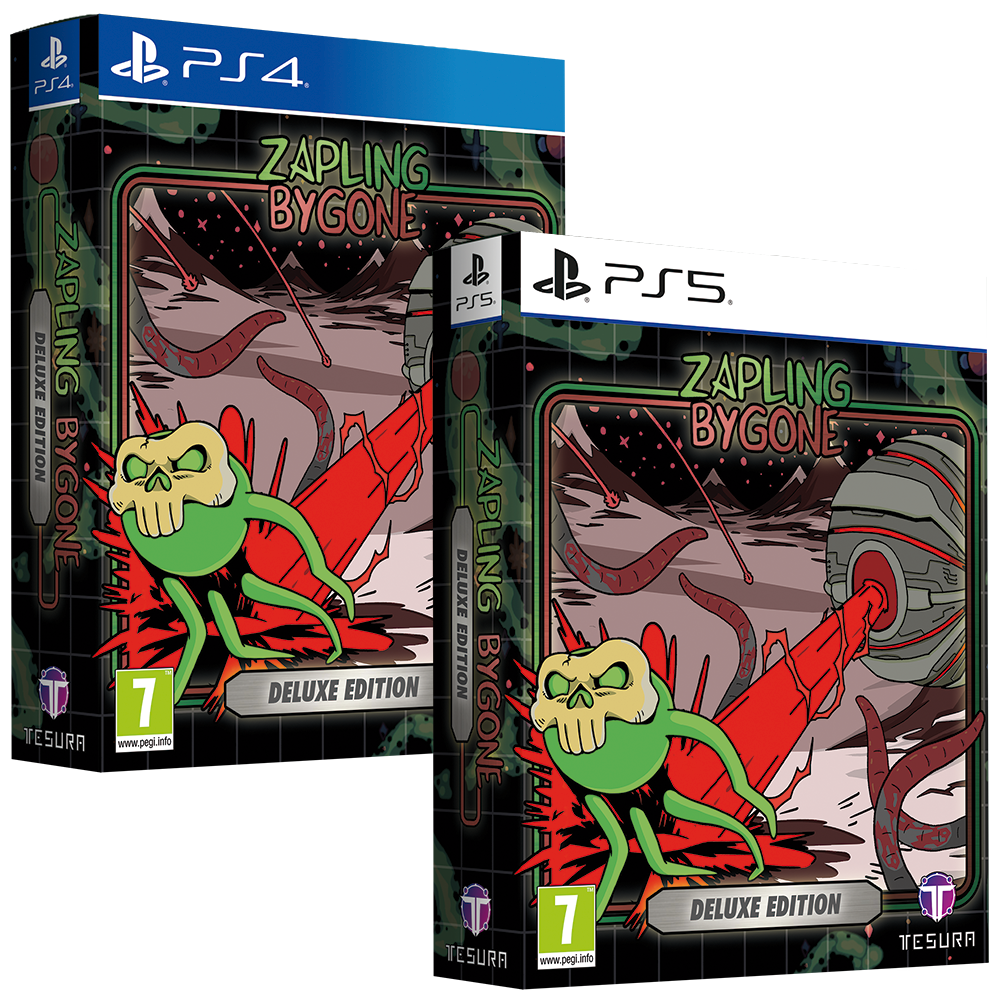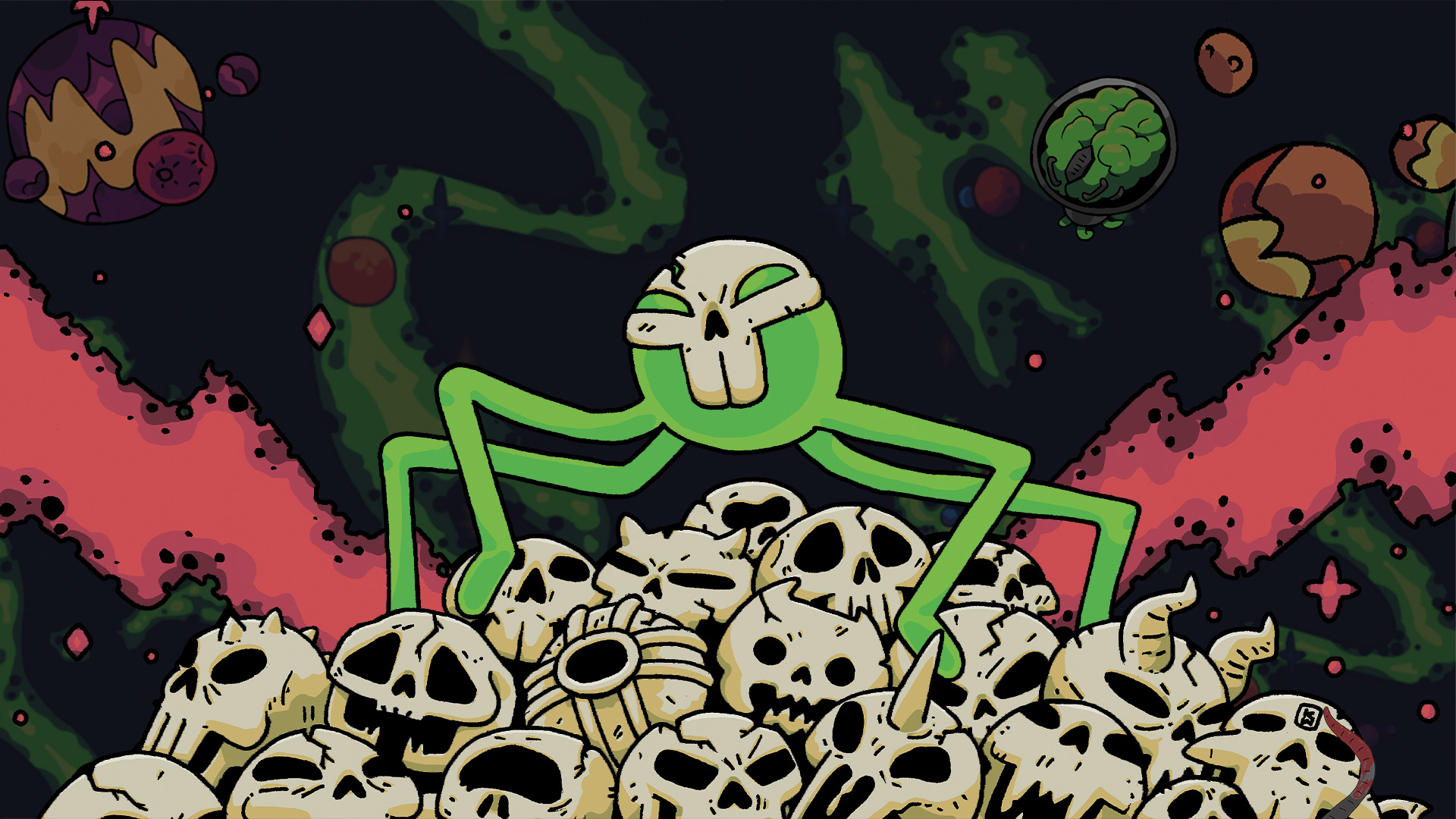 Pizza Time in Mega Pizzaplex?
FNAF: Security Breach comes to Nintendo Switch!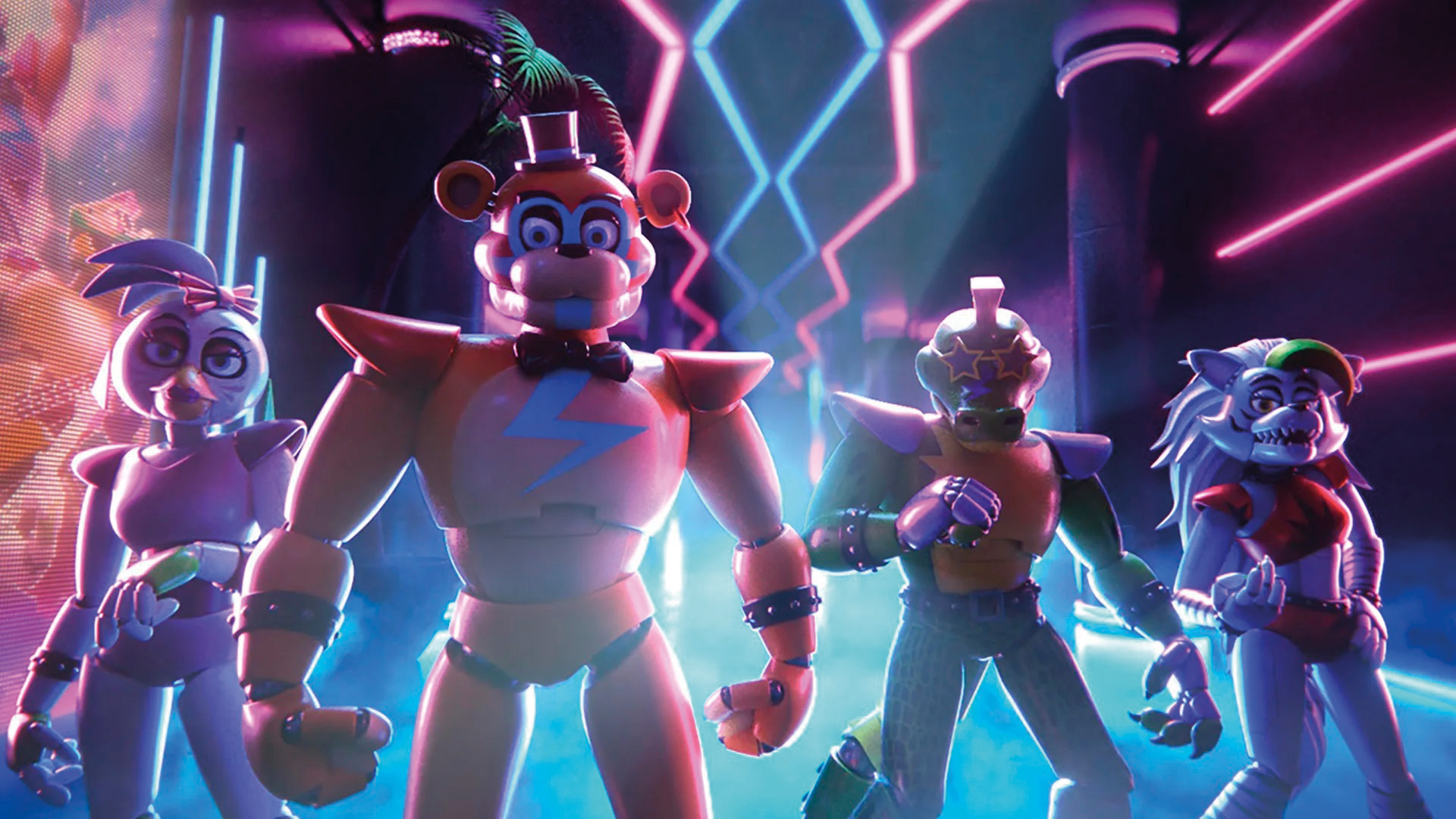 Does this smell like chloroform to you?
UnMetal - Collector's Edition