Ready for the next news?!
Tesura Games Connect 2022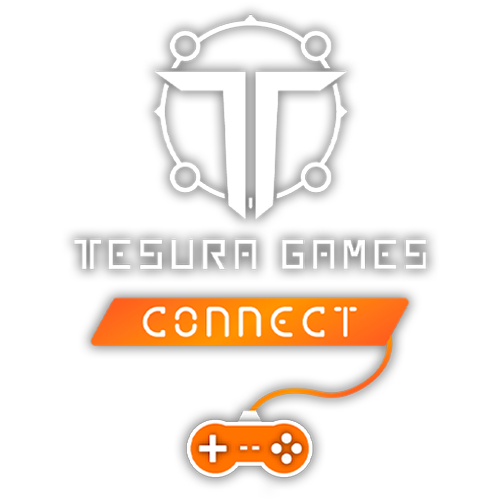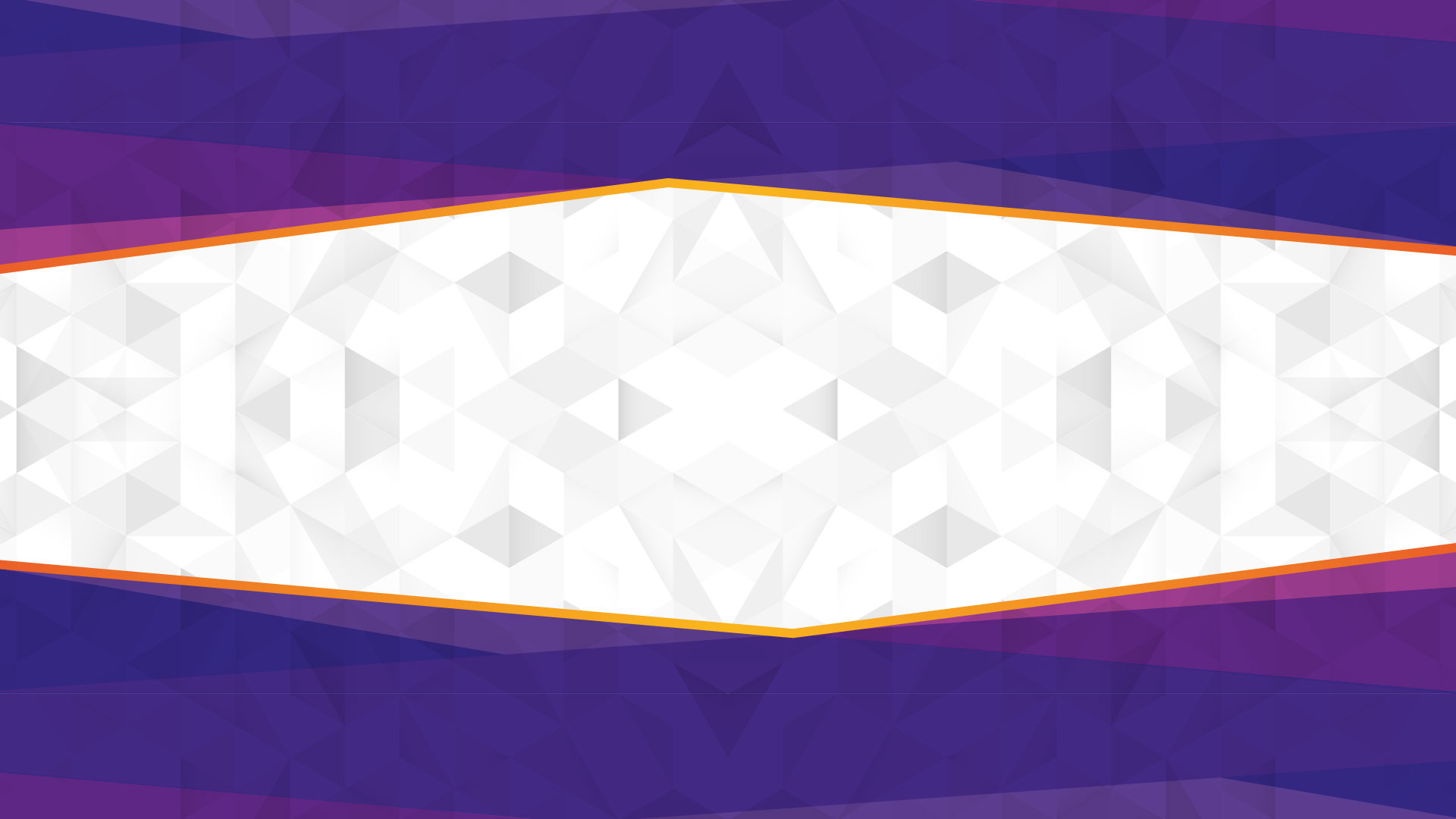 One of the most popular sports in the galaxy!
Redout 2 - Deluxe Edition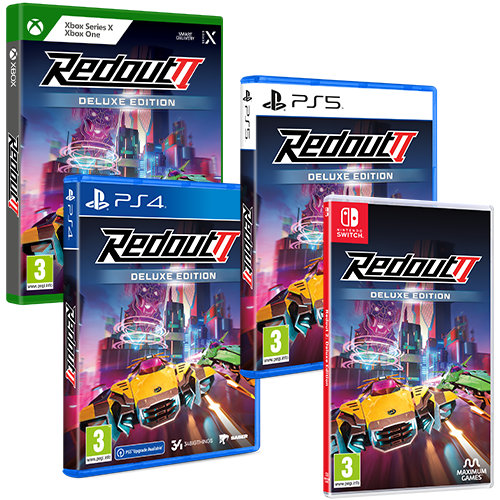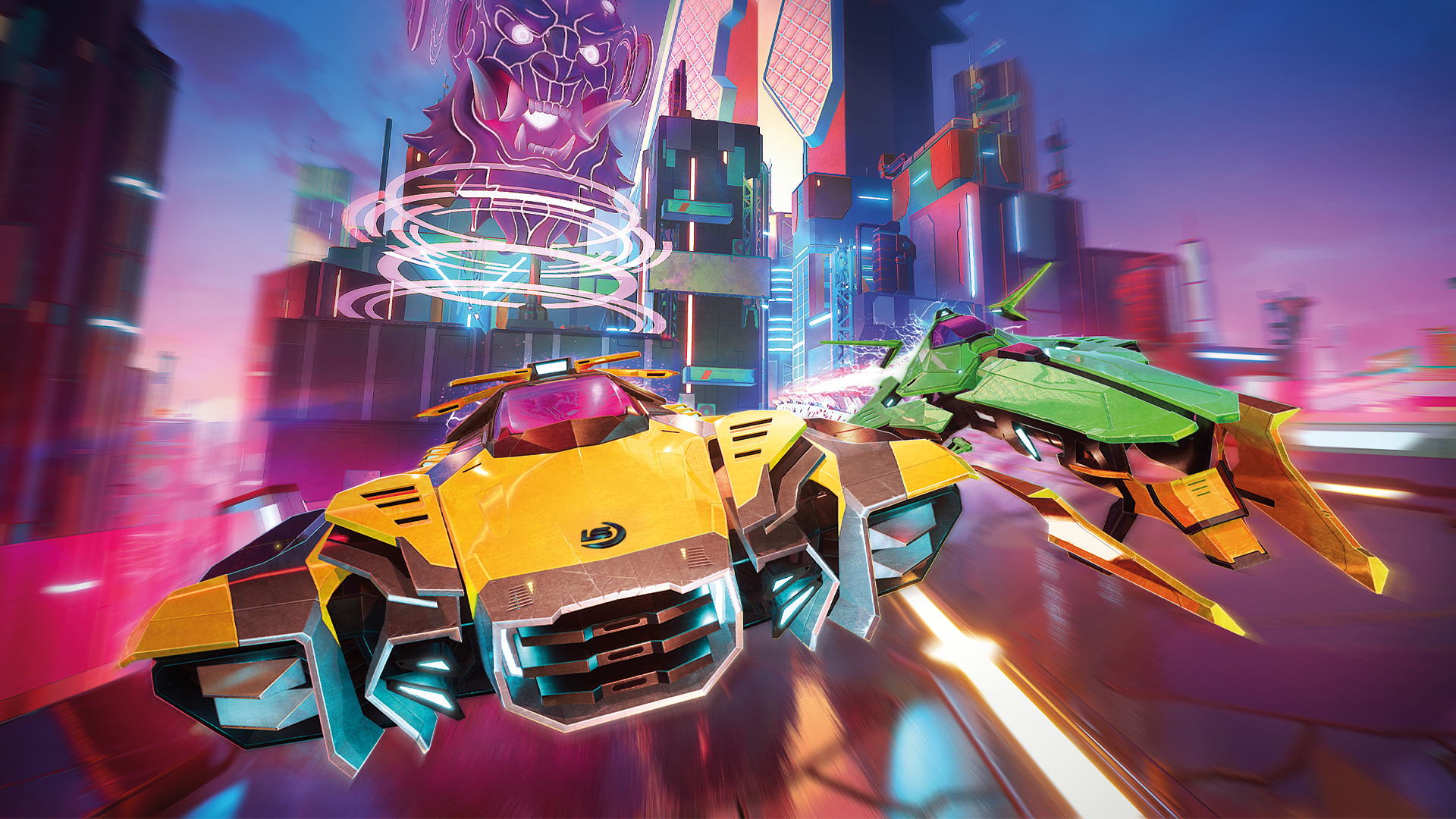 Dare you open The Last Door?...
The Last Door - Legacy Edition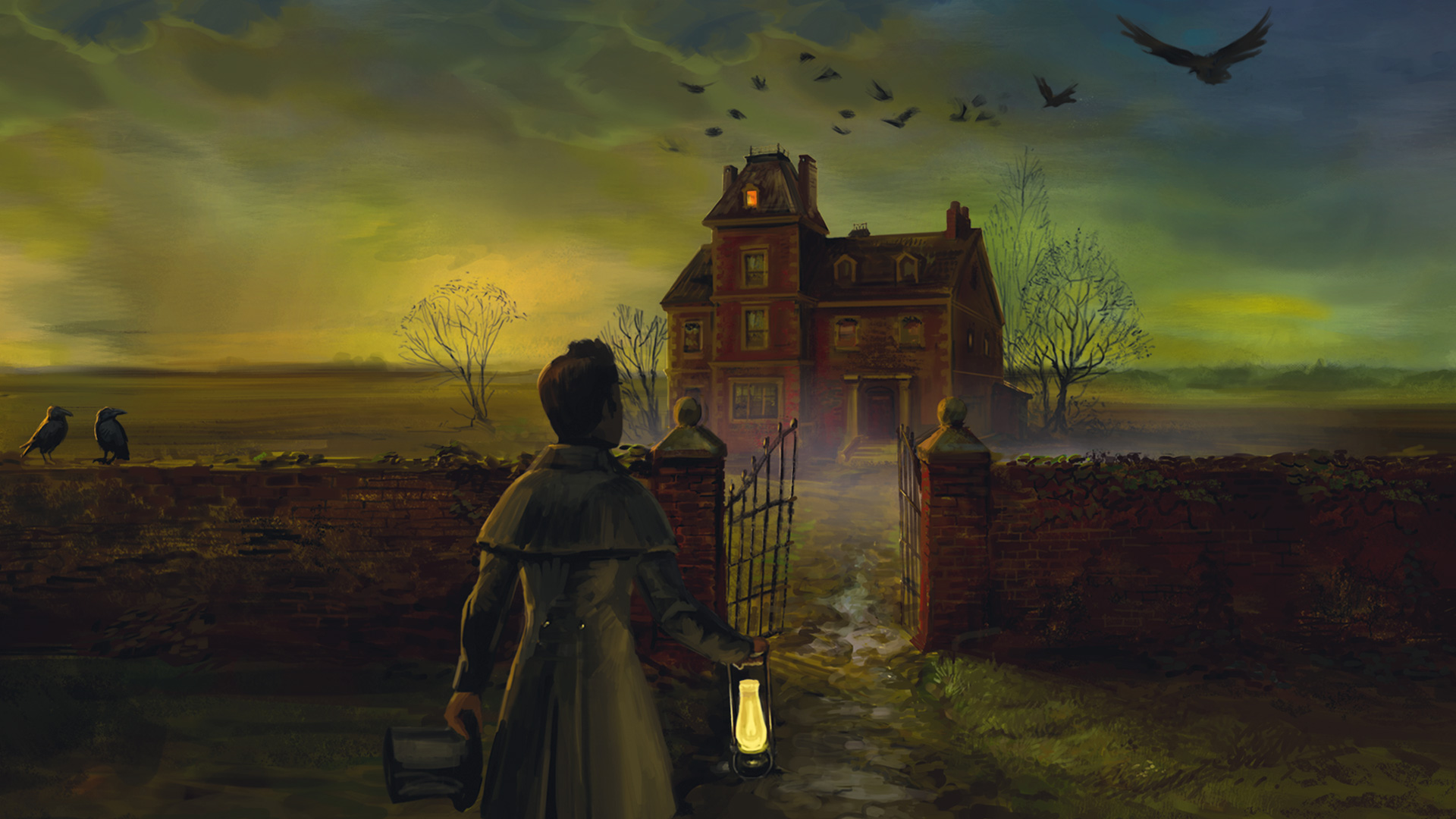 Put an end to the pet rebellion!
Kukoos: Lost Pets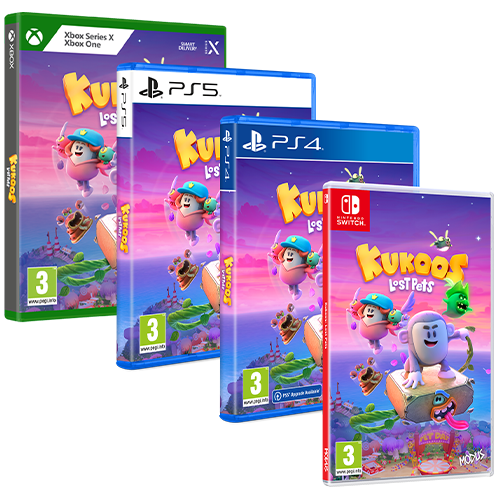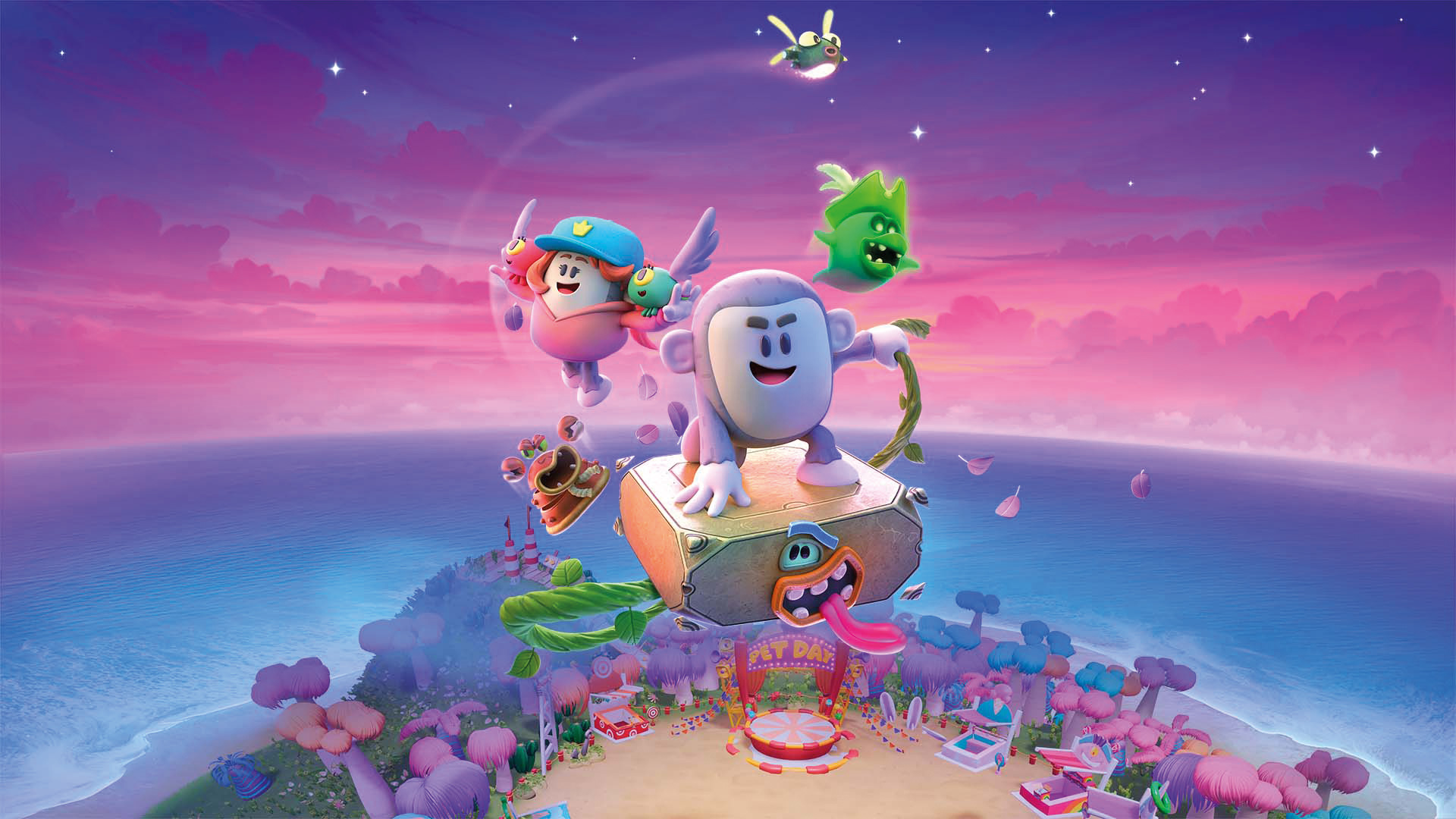 life can be tough, even when you're dead...
The Outbound Ghost